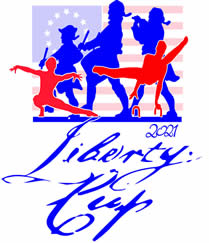 We are back in the Greater Philadelphia Expo Center for 2021!
Join us on Friday, December 3 - Sunday, December 5 for the 2021 Liberty Cup for Girls and Boys gymnastics. Open to all USAG and the NEW National Gymnastics Association. Visit them at www.nationalgym.org
Click here for the Enrollment Form.
All COVID-19 precautions will be taken to insure a safe competition for athletes and our adult guests.
Check our Instagram at Libertycupgym or Facebook at Liberty Cup Gymnastics Competition for updates and pictures.

Entry Forms and general information for 2021 will be available June 2021 at www.libertycup.net.
Sponsors Include: Marino Associates, A Law Firm Dedicated to Matters Involving Litigation.
Fast Fluff Pit Fluffing Systems: Home of the Pit Fluffer and the Vault Trainer.
LOCATION: Aerials Gymnastics Center, 238 Schuylkill Road Phoenixville PA
Please call 610-983-9044 for more information. Full payment reserves your spot. The last seven years have filled to capacity and closed out early.
The 2021 Liberty Cup is sanctioned by USA Gymnastics and the NGA, National Gymnastics Association. For additional Liberty Cup information please call us at 610.983.9044 and ask for Rob. email to rob@aerialsgymnastics.com
The Liberty Cup is hosted by Team USA Productions and members of the Aerials Gymnastics Team.
Liberty Cup Features:
* All USAG Women's Levels 2 -10 and Xcel.
* Our equipment features AAI Bars, Beams and Vaults, Palmer Spring Floor and a abundance of Mancino Mats.
* Free and ample parking right next to the gym.
Parents, If you have great pictures of your son or daughter you would like to share with us from the Liberty Cup please send them along to info@libertycup.net, and tag us on Instagram #libertycupgym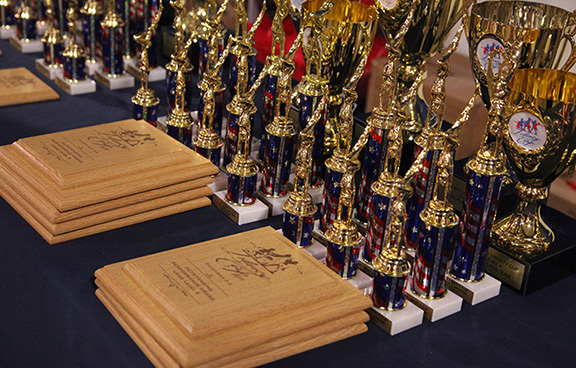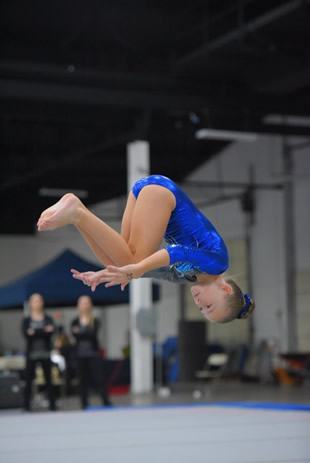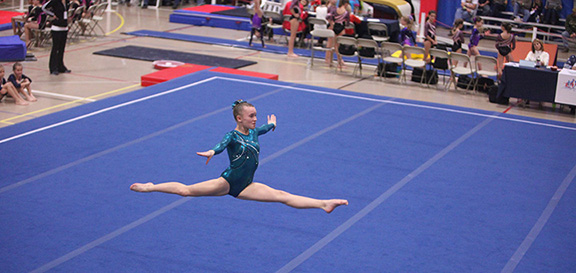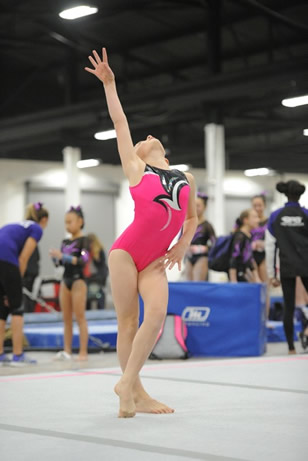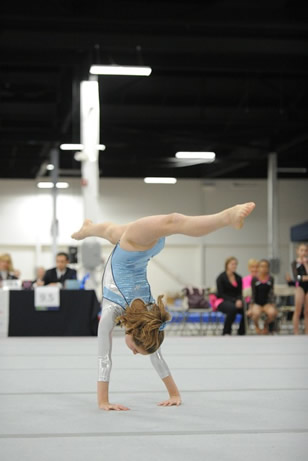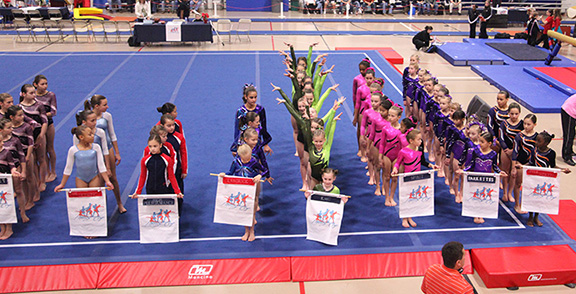 Educational Alert
Coaches, consider making this competition a memorable one. Combine your competition with a trip to the National Historic Valley Forge Visitors Center . The visitors center has just undergone a massive face life and is a great way to introduce your young athletes to their historical roots.
The focal point of Valley Forge attractions is the 3,600-acre Valley Forge National Historical Park.
It was here that General George Washington forged his Continental Army into a fighting force, during the difficult winter encampment of 1777-78. Of all places associated with America 's War for Independence , none conveys the suffering, sacrifice and ultimate triumph more than Valley Forge . No battles were fought, no bayonet charges or artillery bombardments took place. Nonetheless, some 2,000 soldiers died - more Americans than were killed at the battles of Brandywine and Germantown combined. Valley Forge is the story of an army's epic struggle to survive against terrible odds, hunger, disease and the unrelenting forces of nature.
Today, the park is a lush, 3,600-acre expanse of rolling hillsides dotted with flowering dogwood trees. Washington's original stone headquarters has been restored and furnished; log huts have been reconstructed; and statues and monuments throughout the park remind visitors of our national heritage. Among them are statues of General "Mad Anthony" Wayne and Baron Friedrich von Steuben; and the Monument to Patriots of African Descent.
Stop at the Valley Forge Visitors Center at the junction of Rt 23 and N. Gulph Rd. Open daily, it features exhibits, artifacts, a gift shop and an18 minute film.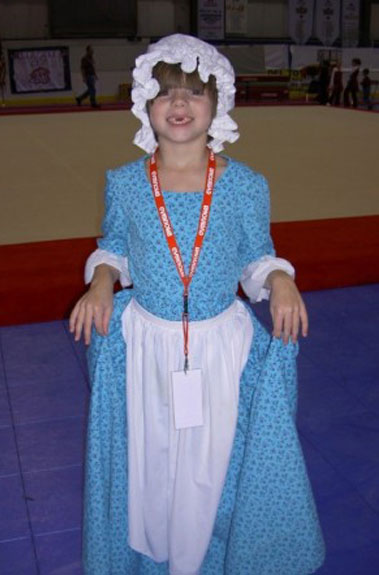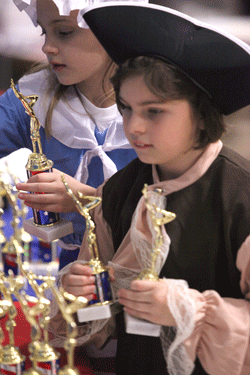 Results 2013 (updated 12/8/2013)
Session I: USAIGC Silver, Gold & Platinum
Session II: USAG Level 8, 9, 10
Session IV: USAG Level 7, ALL Xcel
Session V: USAIGC Bronze A ( 6-8 years, 9 years, 12 years, 13 and up)
Session VI: USAIGC Bronze 2 ( 10-11 years )
Session IX: USAG Level 2 (participation effected by snow storm)
Session X: USAIGC Copper (participation effected by snow storm)
Results from 2015, visit Beyond The Scores
Results from 2016, visit Beyond The Scores
Results from 2017, visit Beyond The Scores
Results from 2018, visit Beyond The Scores
Results from 2019, visit Meetscoresonline.com
Results from 2020, visit Meetscoresonline