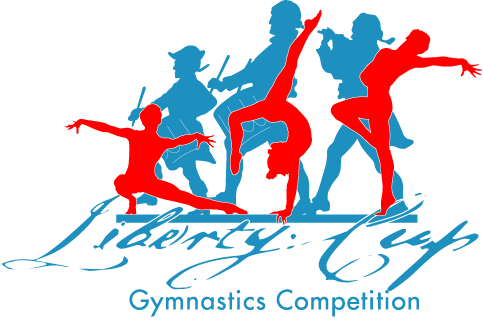 Coaches, Parents, Guests,
Can we get your feedback about your recent participation at our event? We want to make this competition a 10.00 but we are sure we have much to do to improve the experience. Share with us anything you have, the good and the bad, all topics are welcome; viewing, concessions, seating, equipment, comfort, food, parking, awards you name it!
Click this E-mail link to a third party evaluator, and tell us what you think.
2011 Results .pdf files
Session I
Session II
Session III
Session IV
Session V
USAG Level 7 and Prep Optional
Session VI
USAG Level 4, Ages 6 and under to 8
Session VII
USAG Level 4, age 9 and up and Level 5, age 9
Session VIII
USAG Level 5, 8 and under, 10 and 11 and up
Session IX
Results Excel files
Session I
Session II
Session III
Session IV
Session V
USAG Level 7 and Prep Optional
Session VI
USAG Level 4, Ages 6 and under to 8
Session VII
USAG Level 4, age 9 and up and Level 5, age 9
Session VIII
USAG Level 5, 8 and under, 10 and 11 and up
Session IX
Team Result Excel
USAG level 8
USAG level 9
USAG Intermediate Prep Optional
Team Result .pdf
USAG level 8
USAG level 9
USAG Intermediate Prep Optional