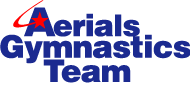 Mission Statement.

It is the mission of the Aerials Gymnastics Team
to provide National and International opportunities for our athletes.
We are committed to assisting athletes
to attain their full gymnastics potential
and compete at the highest level their natural ability will allow.
We strive to assist each child
in developing inner qualities of courage, commitment,
and confidence necessary for them to lead healthy, happy lives.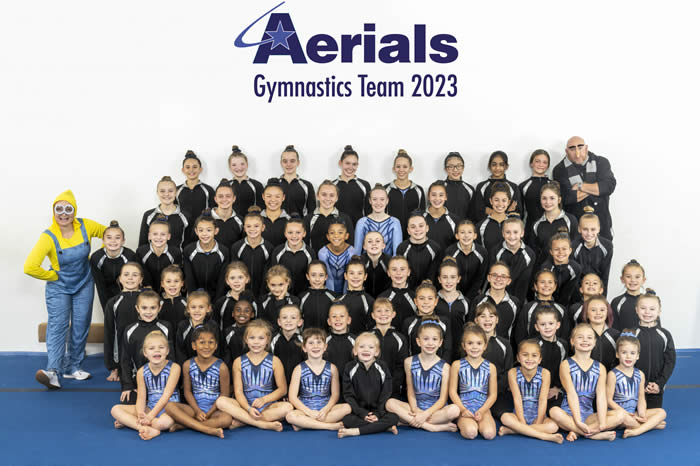 GymStars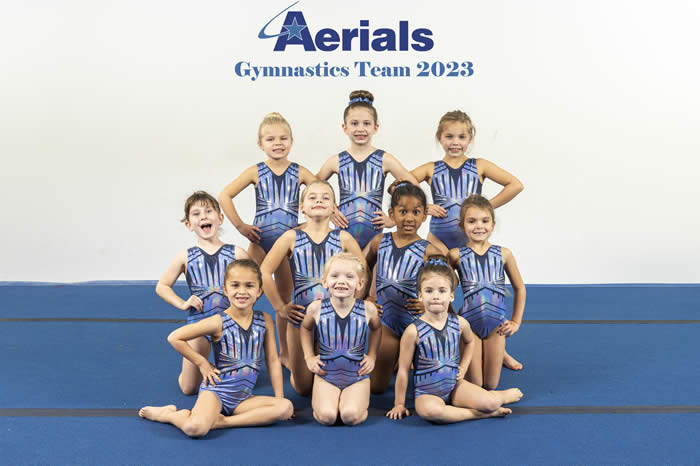 Level 3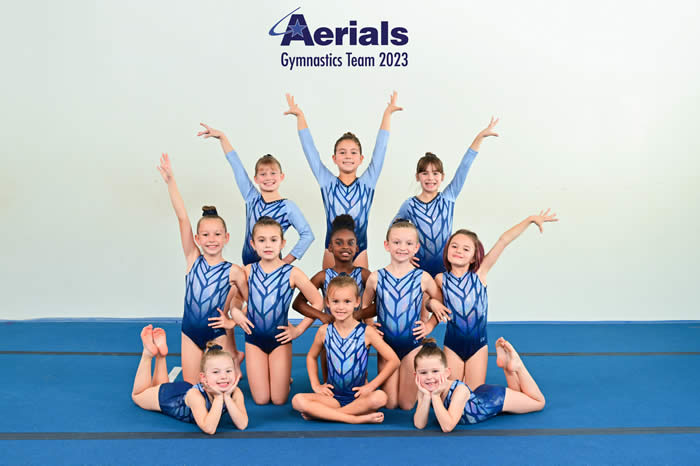 Level 4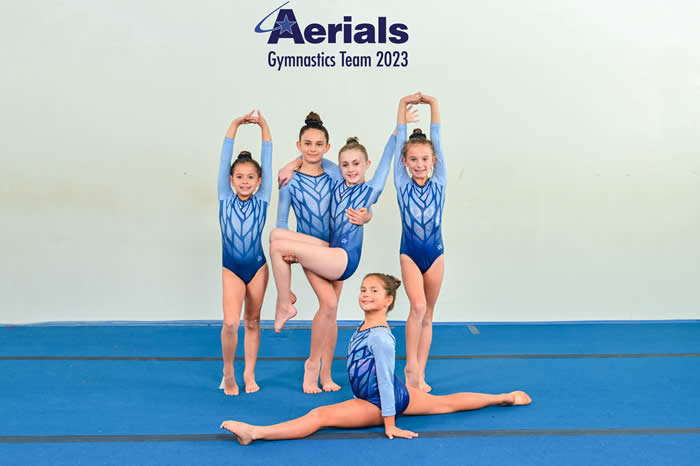 Level 5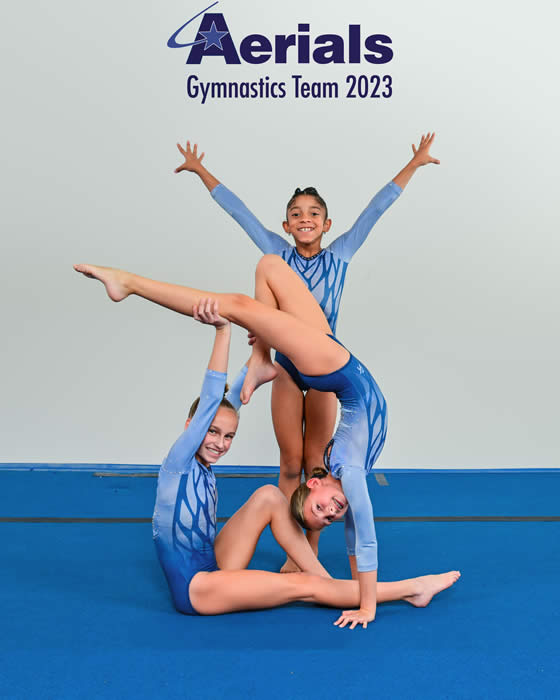 Level 8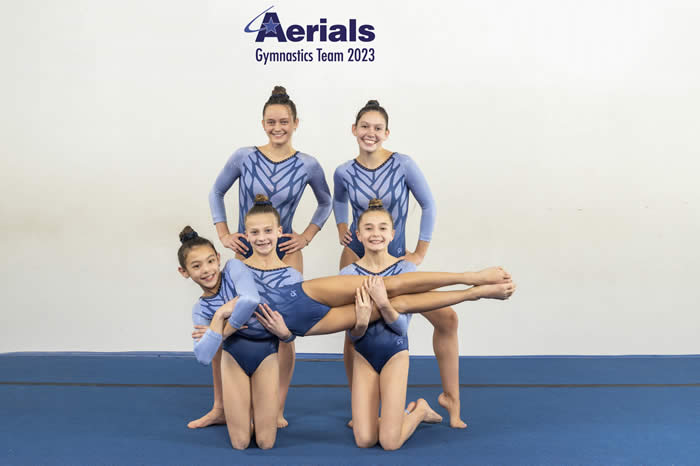 Level 10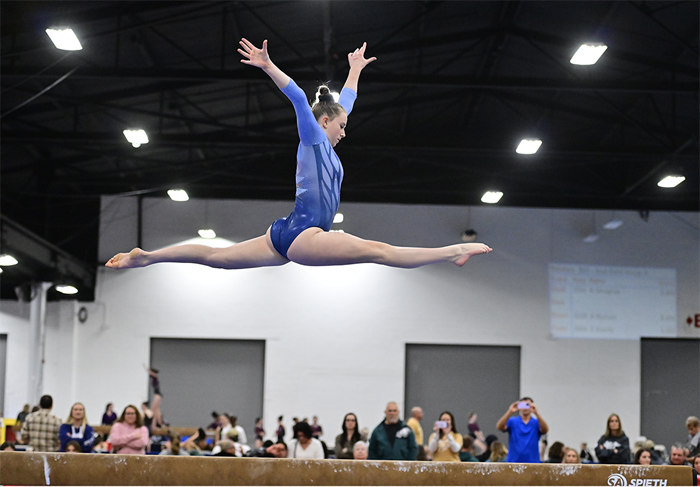 Gold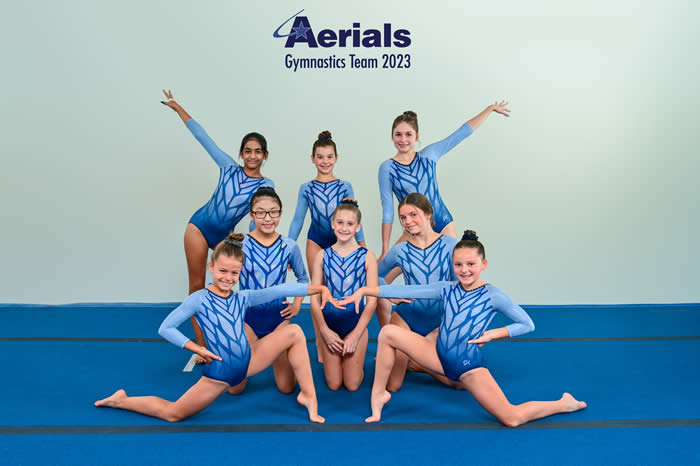 Platinum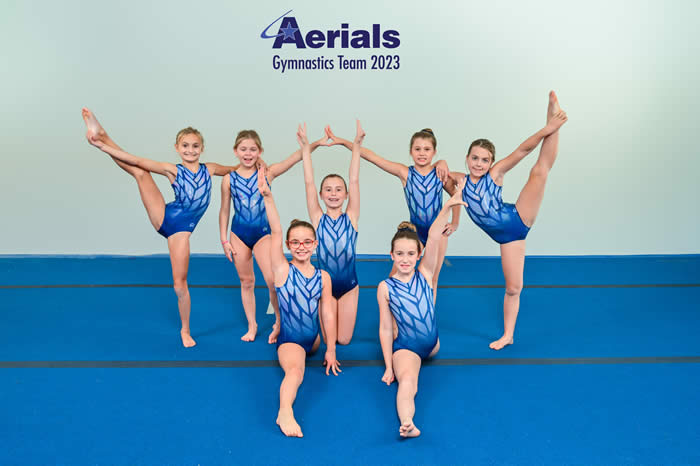 Diamond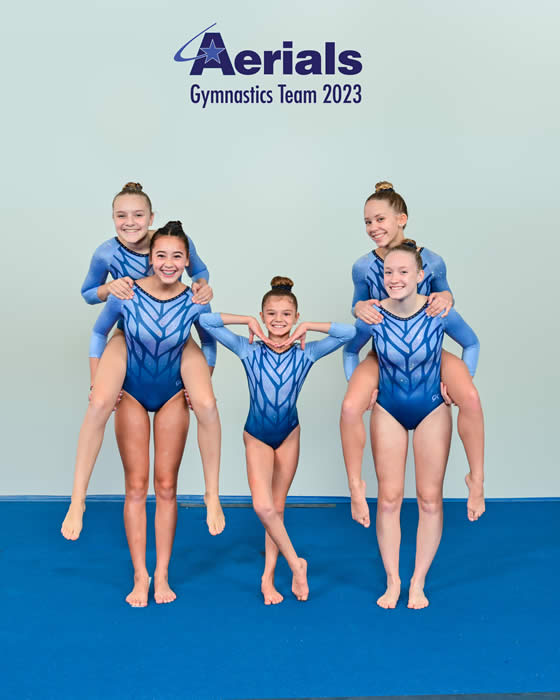 Sapphire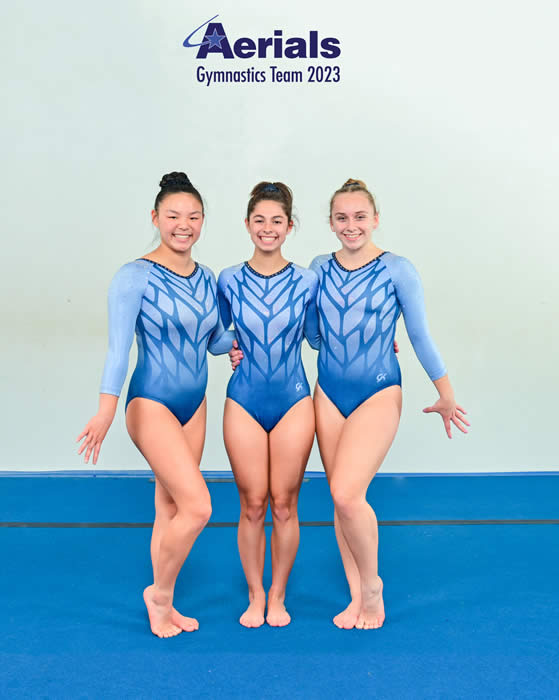 ---